PROJECT: Carnegie Institution of Washington
LOCATION: Washington DC
VITAL STATISTICS: Built in 1902 (10) storm drain risers
The Problem: 114-year-old pipes were reaching the end of their useful life.
The Solution: Cured-in-Place-Pipe (CIPP) Lining professionally designed and installed by Dynamic Drain Technologies.
When the storm drain riser piping in the Carnegie Institution of Washington began to leak the consequences of water damage were menacing. The building is not only the home of innovative scientific research and discovery but also intrinsically beautiful architecture. The 100+-year-old historic building had been lavishly appointed with intricate woodwork and marble. Even the most experienced craftsmen would have found it difficult to duplicate the architectural finishes after severe water damage. Further adding to the complexity of the problem was the fact that accessing a damaged pipe to make a necessary repair would be destructive and expensive. After a thorough assessment, it was concluded that the Institution's storm drain riser piping system would be a perfect candidate for Cured-In-Place Pipe (CIPP) lining.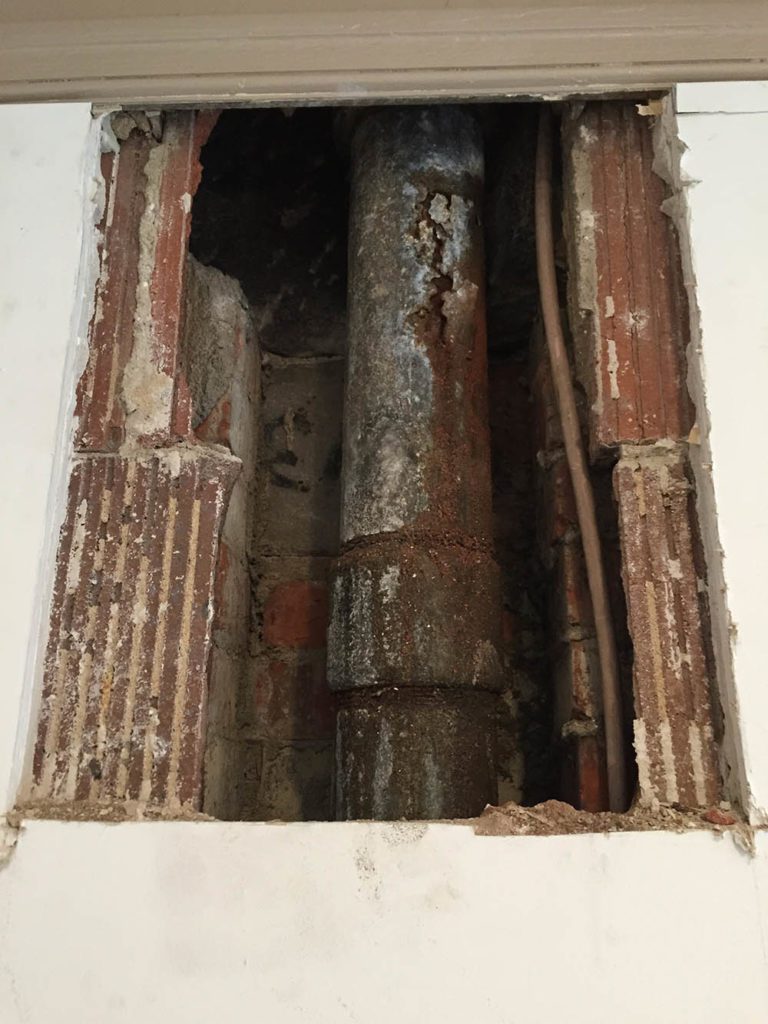 The original roof drains were also in disrepair. Cleaning and CIPP lining of the piping system was coordinated with the roof drain replacement for efficient rehabilitation. Another challenge was the under slab 90-degree bend at the bottom of each riser. The bottom of these 90-degree bends was worn away from years of pounding by turbulent water. Fortunately, our Unseen Infrastructure Intelligence CCTV video inspection found these weak points prior to lining the pipe. The bends were too far gone to safely CIPP line. State-of-the-art location devices were used to mark exact excavation points to make the necessary repairs and keep demolition to a minimum.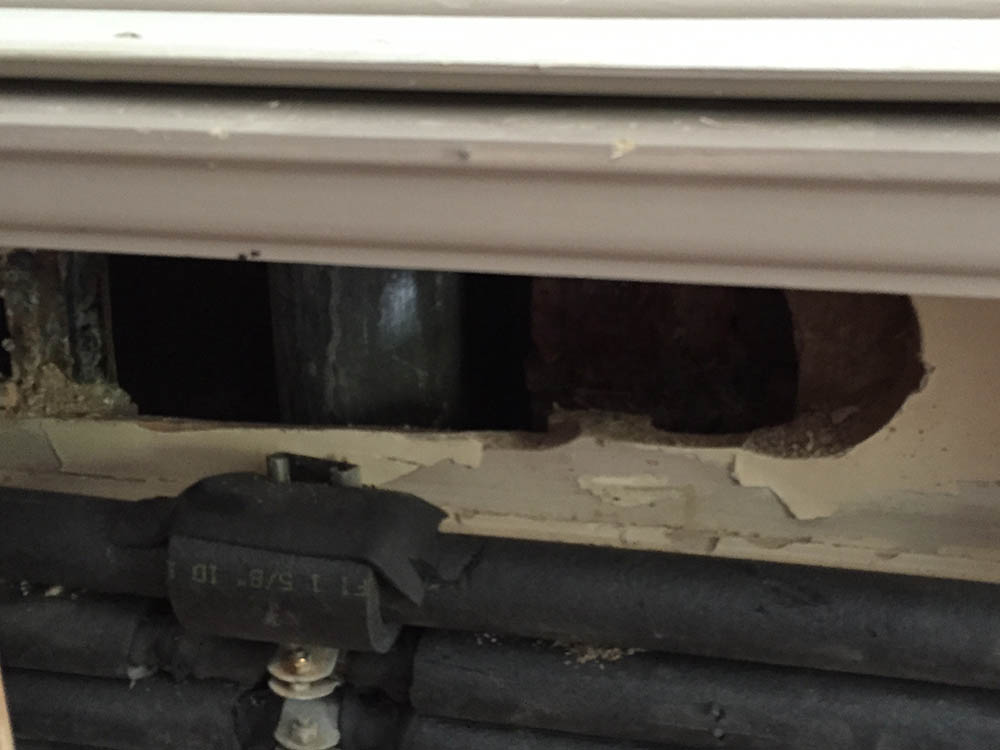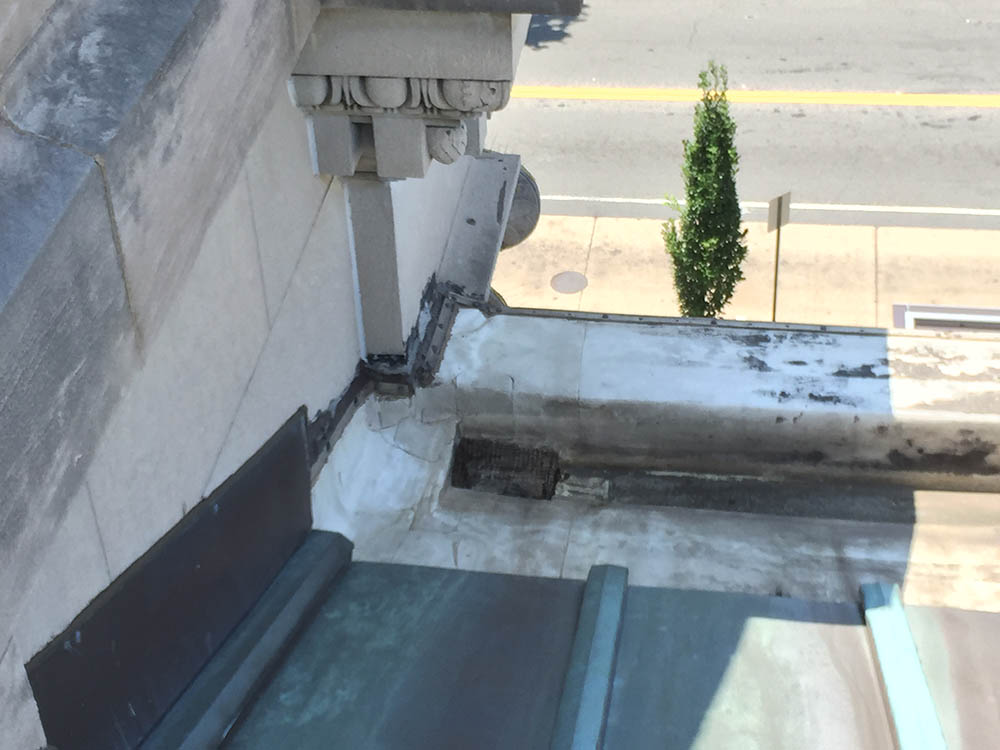 Water jetting equipment is typically used to clean pipes prior to CIPP lining. Our CCTV inspection findings showed that many of the storm drain riser pipes were fractured and split so severely that 10% to 20% of the pipe was missing. In this situation, water jet cleaning would have inflicted more damage on the building. Alternative methods of pipe cleaning without the need for water were necessary. The Picote Solutions pipe cleaning system was utilized to safely and effectively clean and prepare the pipe for lining. The cable driven Picote system offers a wide range of cutter heads for debris and scale removal and does not require water.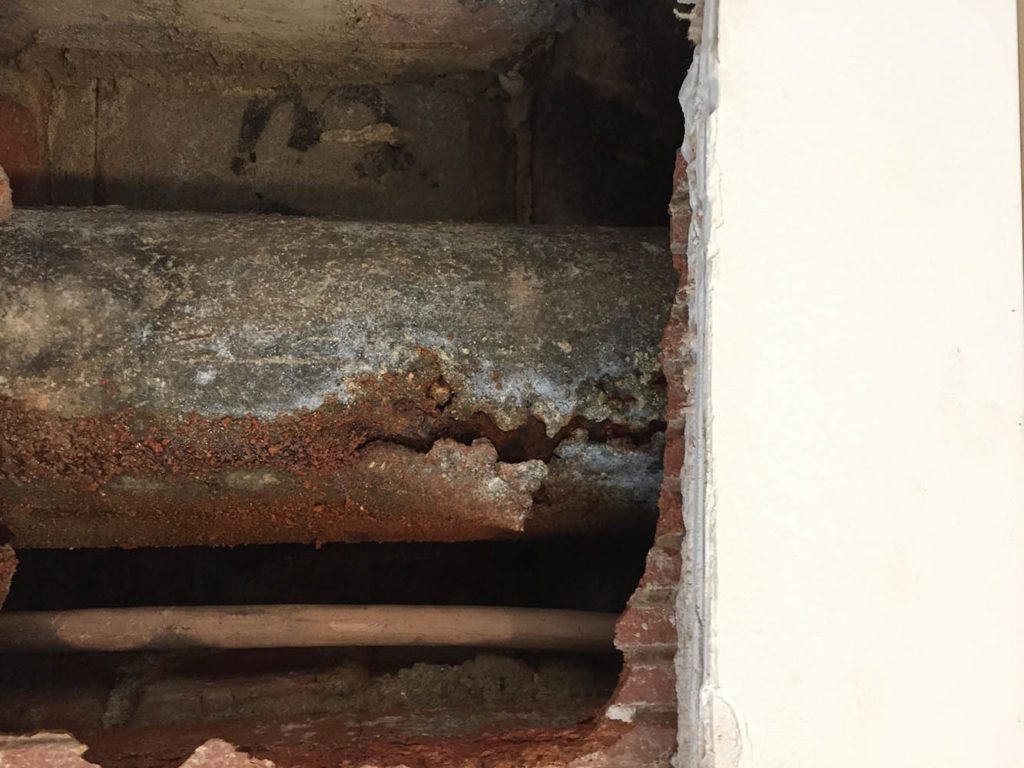 Time was of the essence for this historic property that offers year-round educational programs, events, and weddings. Luckily, planning and attention to detail is a major strength of Dynamic Drain Technologies. The storm water pipe leak problems were successfully solved with the installation of CIPP liners without interrupting the building's schedule of events!