Condo & Apartment Lining Services
For More Information
You can also send us an email and we'll get in touch shortly, or You Can Call Us: 855-937-6945
Class A VA Contractor License #2705147099
DMBE VA SWAM # 684641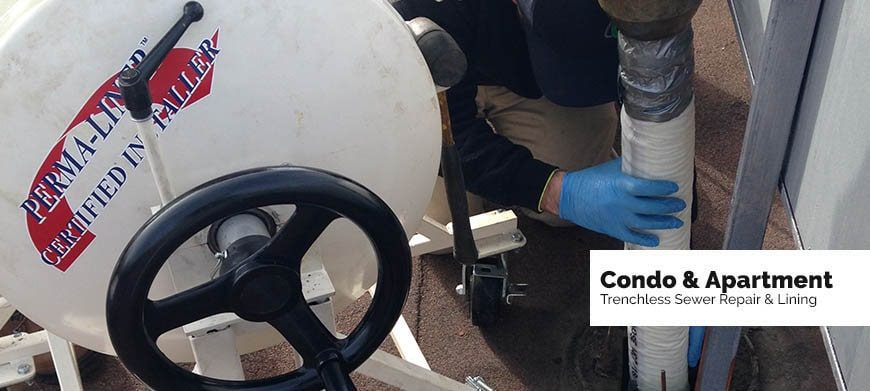 Considering a RE-PIPE?
CIPP can be an alternative cost effective method to avoid the destruction of open cut and re pipe methods.
Dynamic Drain Technologies provides Turnkey solutions to the multi family residential housing market. We cater to all elements of the pipe line system from the vertical sewer and storm risers to the lower under slab and lateral piping. During our discovery phase, we use a system like that of a doctor during a laparoscopic procedure. This allows us to have eyes throughout the entire pipe system and repair precariously positioned problems from a distant and more easily accessible location. We can locate, evaluate, design, and implement Cured in Place Pipe lining and repair strategies for all multi- family scenarios.
Infrastructure Intelligence Reports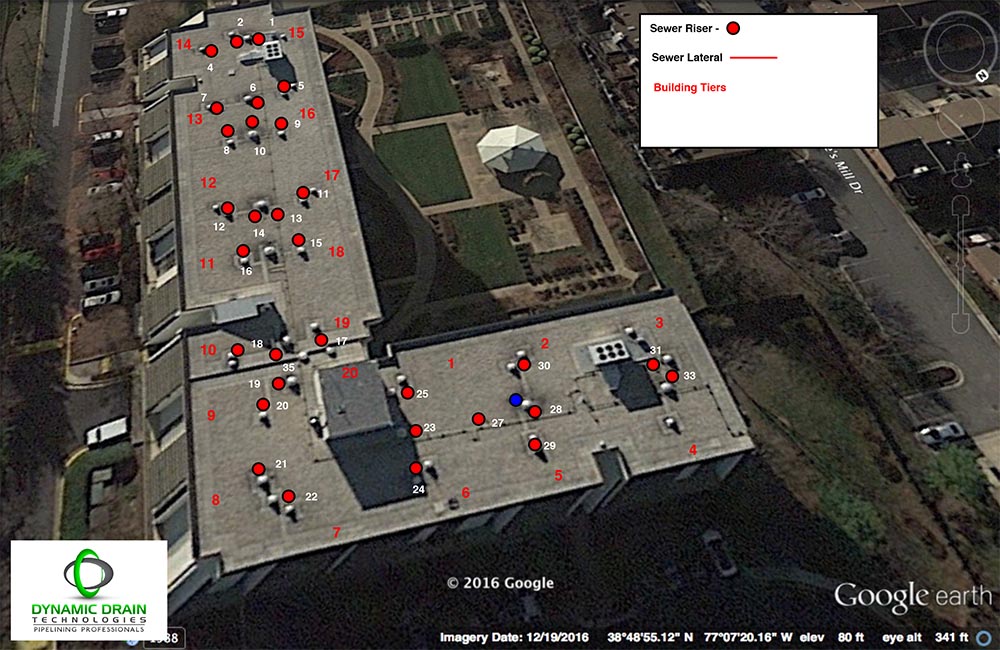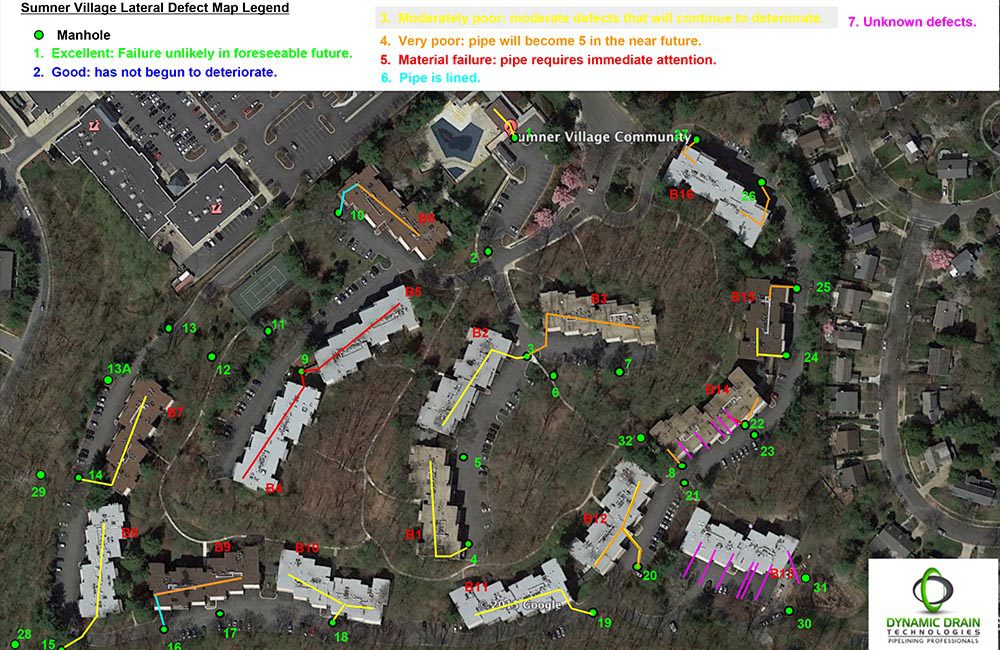 Our unique Infrastructure Intelligence process is ideal for large aging multi family buildings with complex and hidden plumbing and piping organization. Through locating, mapping, cleaning, video inspection, and conditional assessment we can draw a clear and accurate picture of a building's pipe system. Once the data is collected and evaluated, each pipe segment is assigned a defect score from 1-5. This information can now be prioritized by severity and planned for repair in the most cost effective and timely manor. All information is digital and can be easily presented to multiple parties of interest including HOAs or management companies. This process is a highly valuable tool for planning repair activities or budgeting for future reserve studies.
Design to Line Services
In addition to Infrastructure Intelligence Studies we offer a turnkey service called Design to Line. This service is for multi-family properties who are looking for an alternative for complete system open cut re pipe services or other forms of total system repair.
Planning any multi family pipe repair project can be complicated and must include a carefully formulated plan and procedure. Our design-first philosophy allows us to verify existing design drawings and conditional data points in order to build an accurate trenchless pipe lining plan. An accurate design focuses on minimal resident disruption, resident safety, accurate cost effective pricing, and clear ongoing communication and work flow plans.